Ask the Leader
Introduction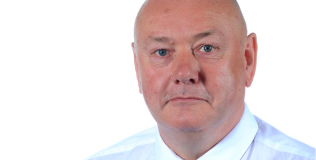 'Ask the Leader' lets you ask councillor Tim Gibson a question relating to the general business of the council that is likely to be of interest to a wide number of residents or visitors to the area.
You can ask a question about any matter and the leader will personally deal with every question submitted. He aims to reply to all questions within 10 working days of receipt and will send you a personal reply by email.
If you have a question that isn't for the leader then our customer service team can help (contact details found at the top of this page).
If you have found an error or fault on the website, or wish to feedback or complain then our 'Contact Us' web page will provide you with details of who to contact.
Asking a question is a 3 step process:
Check your question has not already been answered in the 'Ask the Leader Questions and Answers'.